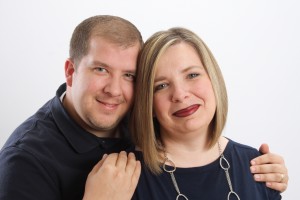 Managers – Dan and Heather Zike
Dan & Heather have lived on site as managers since 2003.  They moved here right after getting married.  They now have two children who love talking with the customers and our customers have enjoyed watching them grow up.  They also have a young black lab who enjoys greeting customers with a warm (sometimes wet) greeting.
Dan & Heather watch over the property, walk the property, and assist our customers with various sorts of activities in and out of the office.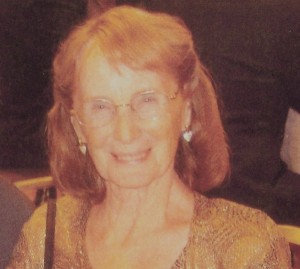 Assistant Manager – Laura Davis
Laura has been our assistant manager since 1999.  She is the life and brain of our office.  There are have only been a few questions she has not had an answer for.  She has enjoyed traveling by RV across our great Country and has a great deal of knowledge about RVs and where to travel to for a good time.