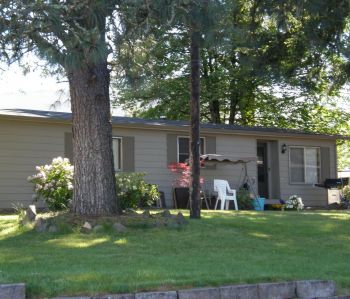 Our office is staffed with full time managers. They are available seven days a week to assist you with any questions or storage needs. Office hours are 8 a.m. to 6 p.m. with a lunch break from noon to 1:30. For your convenience, the office is located directly behind the electronically controlled entry gate. We are redily available, easy to find and able to monitor anyone accessing the property.

We have over 400 covered and uncovered spaces for vehicle, RV, trailer or boat storage. 200 mini storage units of various sizes.
Gate access daily from 6:00 AM to 9:00 PM.
Fully fenced and secure.